Doing business with integrity.
Committed to providing solutions.
It is important in today's business world to differentiate yourself from competitors. That is where NorthStar Media Group Inc. comes in. From helping define your brand identity to website design and everything in between, we have the creative skills and the real-world marketing knowledge to help your company reach its potential demographic and present a positive company image. We specialize in building brand awareness through print design and website design.
For more information about NorthStar Media or if you have a project in mind that you would like to talk to us about, please contact us.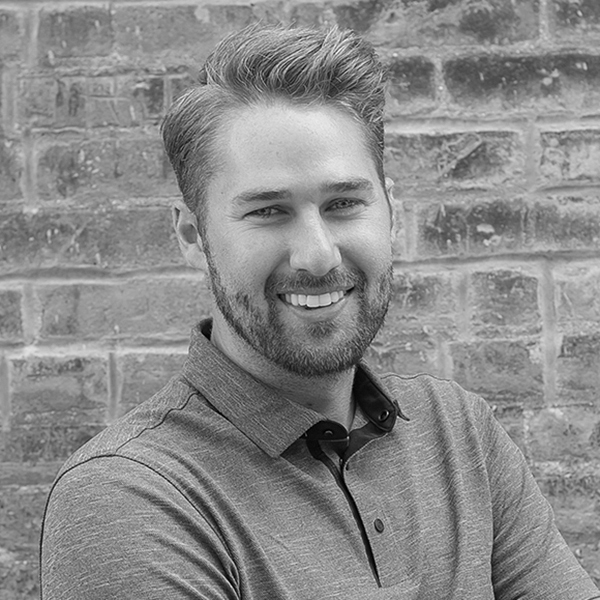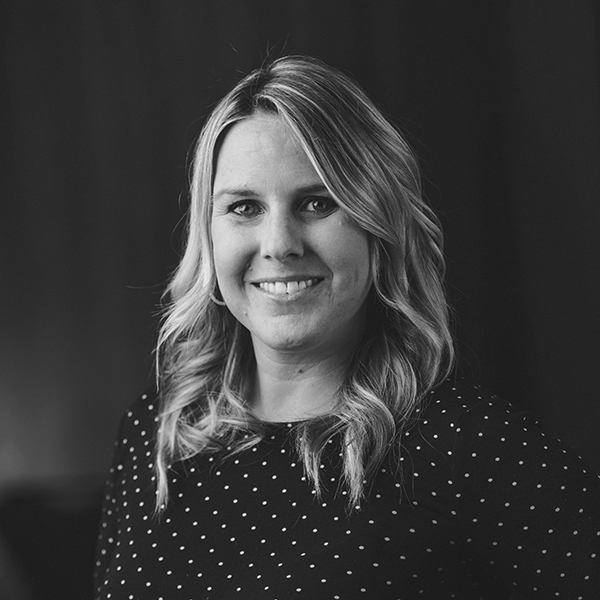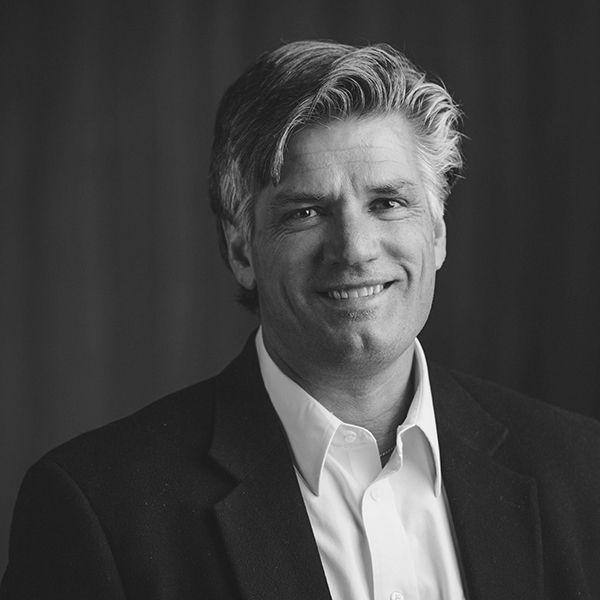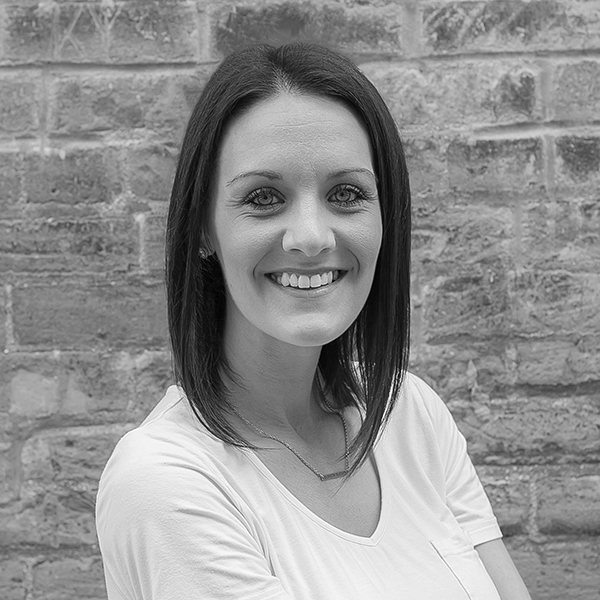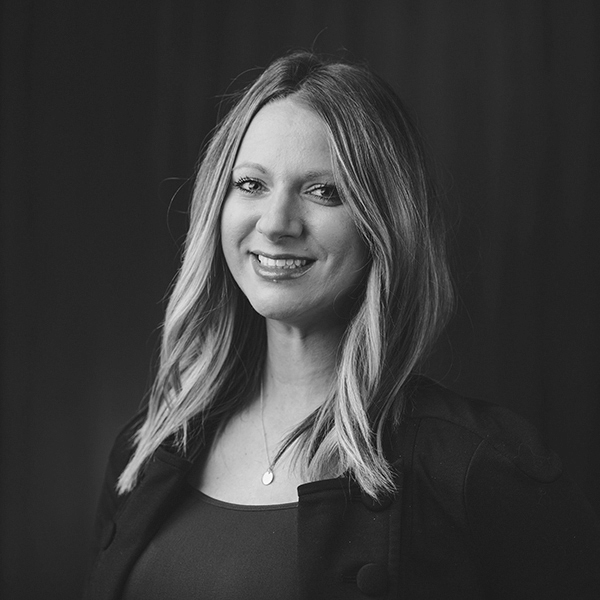 A Creative Team in the Midwest.
Born and raised in the good ol' Midwest, we appreciate and live in to our region's values of a strong work ethic, putting others first, and a commitment to integrity. While our team spends much of our time working, living, and playing here, we are also grateful to the wonders of modern technology that allow us the ability to work with others coast to coast.