Brand Identity  |  Print  |  Website
wedding resource
Bridal Magazine & Website
TheWeddingMag is Michiana and The Region's #1 wedding resource. With the power of two successful publications as well as our online wedding resource and directory we successfully help connect wedding professionals with engaged couples in the Michiana, Northwest Indiana, and Southwest Michigan.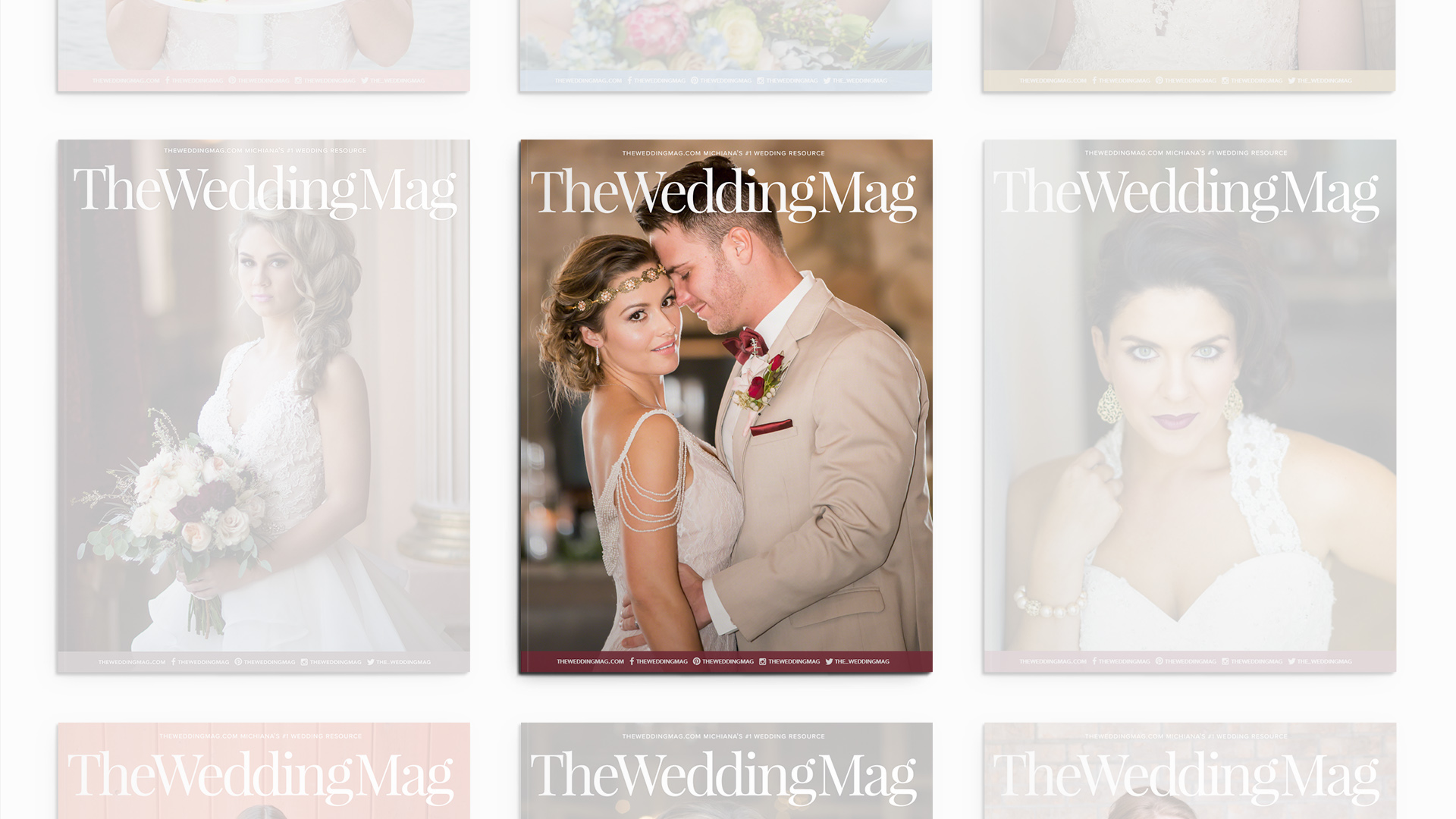 Developing the
Brand Identity
NorthStar had the opportunity to strategically plan through the naming process as well as creating the brand style board and identity for TheWeddingMag. Our goal was to create a brand that was working to benefit our printed publications, our online and social media presence throughout Northern Indiana and Southwest Michigan.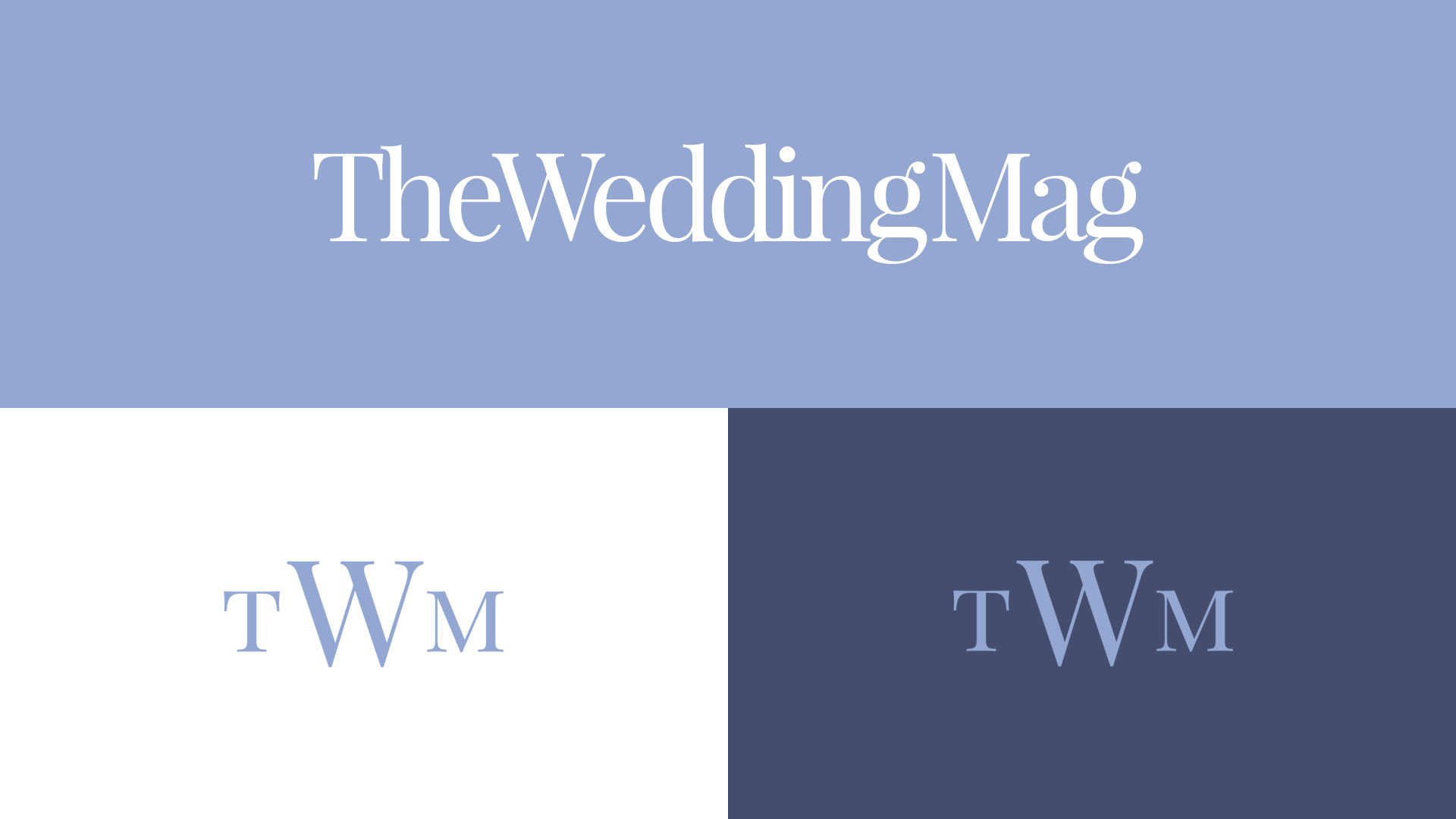 After weeks of strategically planning the scoping out the website, we crafted a beautiful responsive and functional website to connect local brides with wedding professionals. An interactive magazine style website developed with WordPress that allowed us to create posts, publish our online issues and create ad space for our wedding professionals.