Brand Identity  |  Print  | Website
Choosing a venue is one of the first decisions you'll make in planning your wedding or special event. The event barn at St Joe Farm and the surrounding venues create the perfect destination for a lifetime of unique, unforgettable memories. Offering three unique event spaces for your wedding, corporate or special event. The St. Joe Farm has been making history since 1852.

NorthStar had the opportunity to strategically work alongside St Joe Farm to design a brand identity that fit their updated historical event barn and venue. St Joe Farm is steeped in local history. Since 1867, its roots have been firmly attached to the University of Notre Dame and surrounding communities. It was our goal to assemble a brand that was easily recognizable, clean and functional for all brand assets.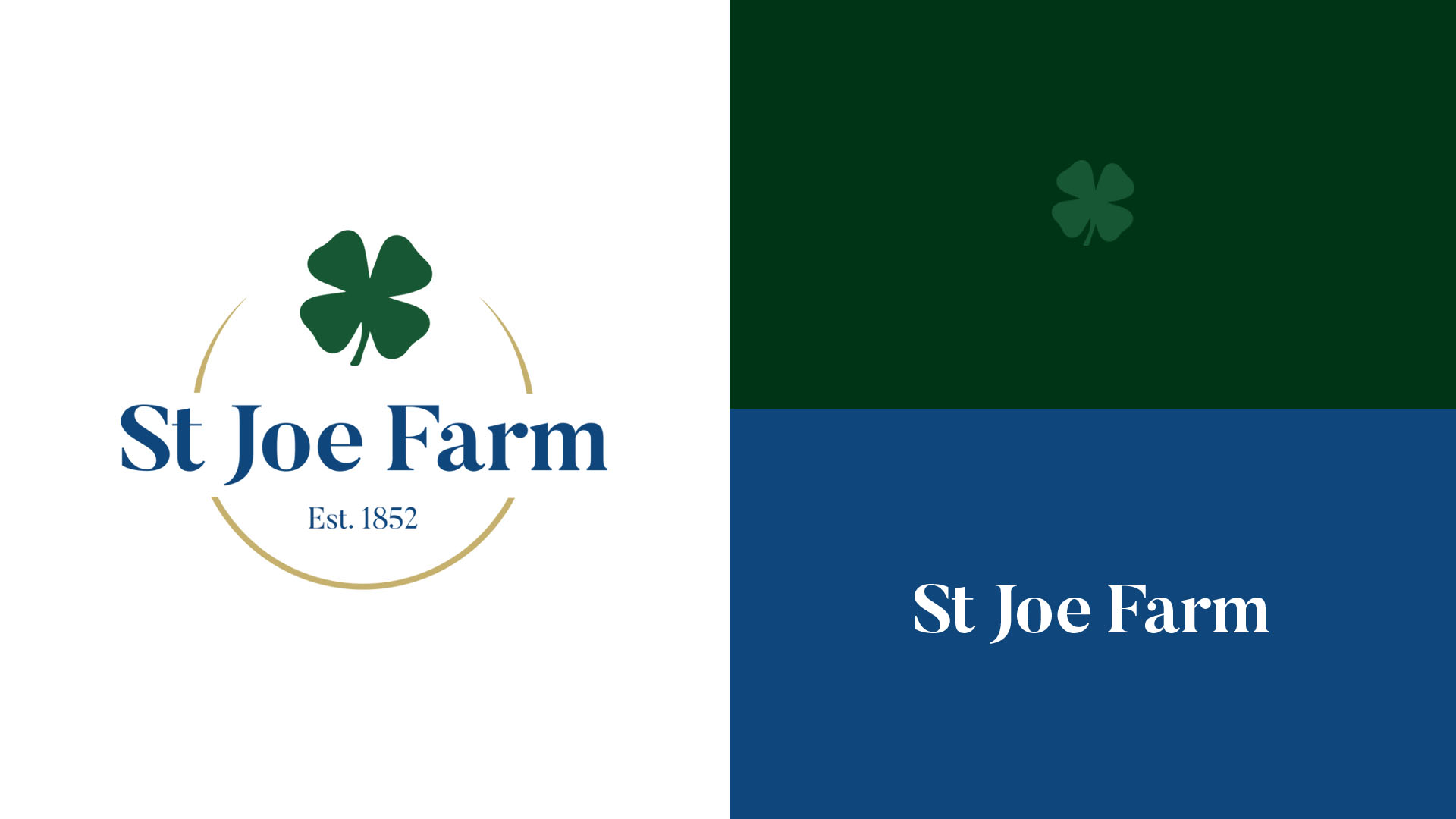 Designed for all devices St Joe Farms website uses the power of imagery to bring their website to life. The goal of the website was to create awareness of their event venue, and the spaces available including the stunning event barn fit for 275 guests and the accommodating loft that sleeps, 14 guests. We crafted St Joe Farm with a user experience forefront. Some features we included were a customized event calendar, event contact form, image gallery on specific venue space, and much more. Visit the live site at stjoefarm.com